Every Thursday 11am-3pm, the shop will be open with hot coffee and tea, baked goods, soups, and more.
We are closed for regular lunch service this fall as we focus on catering and special orders.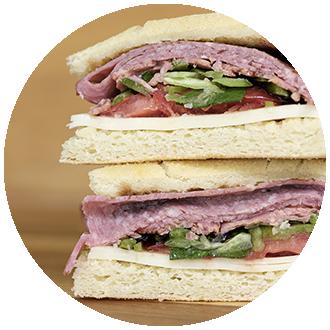 Restaurant
Two Slices restaurant is located in the Maxwell town (Salt City District) of Manistee, Michigan.  Our menu is prepared with high quality local ingredients. Stop in for fresh, made from scratch sandwiches, soups, salads, and baked goods.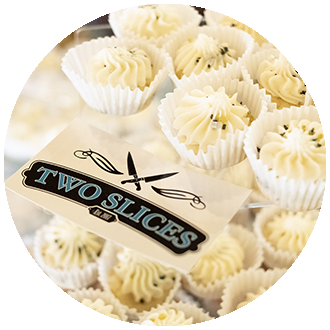 Catering
Two Slices catering is available for any event, including office lunches, weddings, birthdays, holidays, and more!  We would be delighted to build a menu tailored to your individual needs. Check the catering menu below for some of our most popular savory and sweet selections.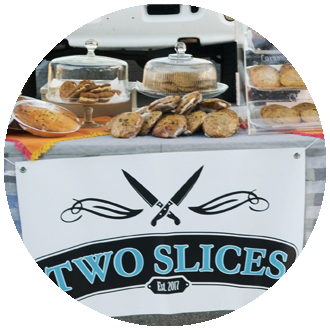 Farmers Market
Two Slices farmer's market booth offers cold brew coffee and baked goods ranging from artisan breads to sweet treats. Come see us during those temperate weather months!