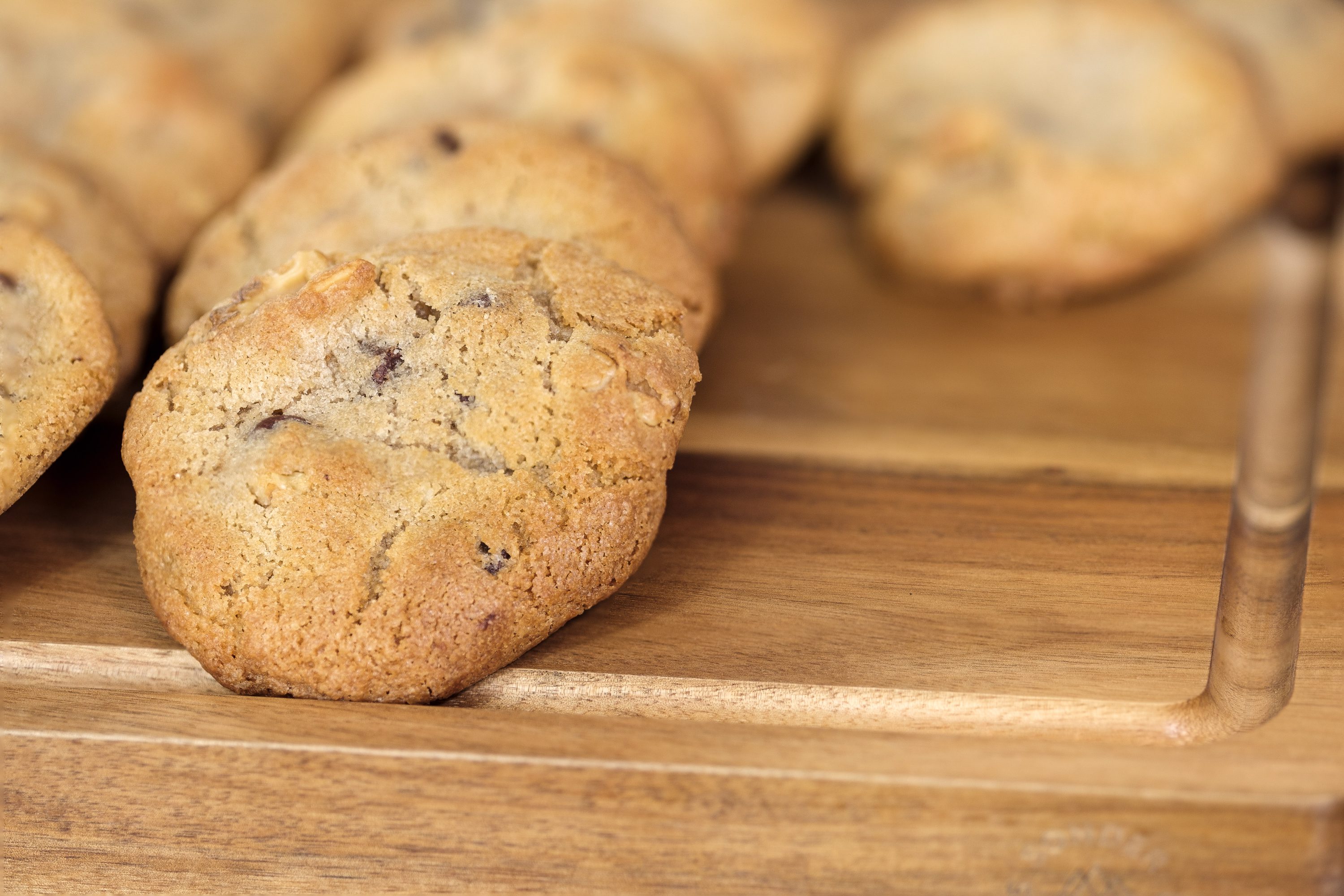 Restaurant
&Catering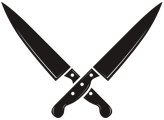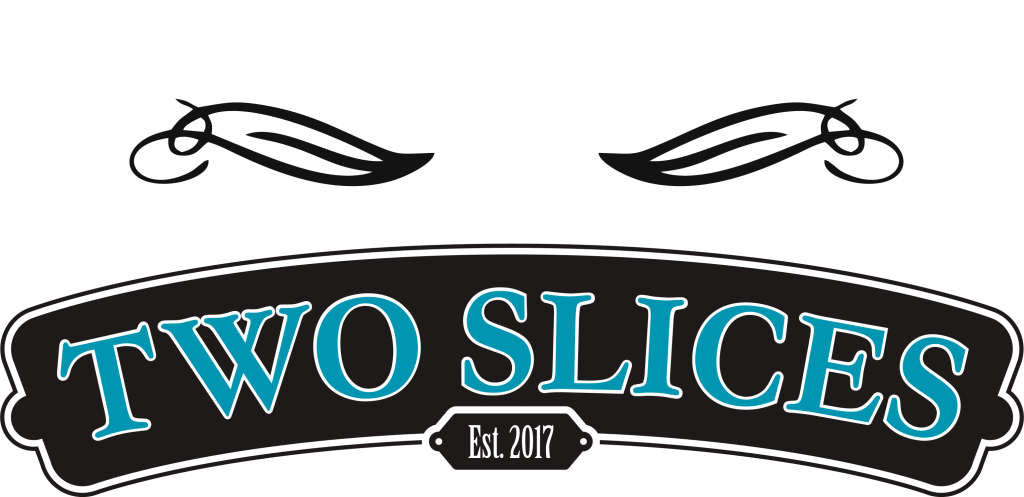 Grape leaves filled with a mixture of rice, pine nuts, onions, and herbs, then steamed in olive oil and lemon juice.
Delicious hot or cold.  We recommend tzatziki dressing on the side. 
Order minimum 2 dozen.
Prosciutto Wrapped Asparagus
 Asparagus spears wrapped with thinly sliced prosciutto, oven roasted, and garnished with parmesan cheese and lemon juice.  Served hot.
Order minimum 1 dozen.
Mini portobello mushrooms stuffed with cream cheese, Parmesan cheese, scallions, and artichoke hearts, then oven roasted.  Served hot.
Order minimum 2 dozen.
Deviled eggs, seasoned with mustard and paprika.
Order minimum 2 dozen.
Fresh cut fruit on skewers.
Order minimum 1 dozen.
Mini filo dough cups filled with cold salad.
Choices include curry, lemon dill, spinach pesto, or greek.
Protein choices include chicken, tuna, or cauliflower.
Order minimum 2 dozen.
Price is per quart.  Serves 5-8.
Seasonal vegetables, roasted with herbs and olive oil, finished with balsamic vinegar.  Served hot.
Fresh parsley salad with bulgur wheat, cucumbers, scallions, and tomatoes.  Dressed with lemon juice and olive oil.
Thinly sliced cucumbers and red onion dressed with dill, olive oil, and white vinegar.
Kale marinated in a dijon honey vinaigrette, with dried cranberries, feta cheese, and toasted walnuts.
Salad greens topped with carrot, cucumber, onion, and tomato.  Served with dressing on the side.
Price is per 2.5 lb (serves 5 as a main) or 5 lb (serves 10 as a main, 15 as a side) pan.
Topped with an herb and cheese breadcrumb crust.
Penne pasta tossed with cheesy, roast garlic infused Alfredo sauce, topped with more cheese, and baked in the oven. 
Add chicken, broccoli, spinach, or bacon for an additional charge.
Spaghetti with Classic Red Sauce
Pasta mixed with sweet herb red sauce, topped with cheese.
Shiitake Mushroom Risotto
Creamy risotto with sauteed shiitake mushrooms, onions, sage, and black pepper. 
Contains chicken stock and dairy.
Broccoli & Cheddar Rice Bake
Cheesy rice with roasted broccoli, garlic, and herbs, topped with cheddar and baked.
Add chicken or bacon for an additional charge.
Lemon Herb Chicken Breast
Oven roasted chicken breast fillets seasoned with fresh herbs and lemon slices.
Chicken breast fillets coated with a delicious mixture of bread crumbs, herbs, and Parmesan cheese.  Lightly fried then oven baked.
Ground beef with Italian seasonings and bread crumbs.
Blend of ground lamb and beef, with parsley, onion, dill, and bulgur wheat.
Ground pork, fresh ginger, cabbage, and carrots seasoned with white pepper and soy sauce.