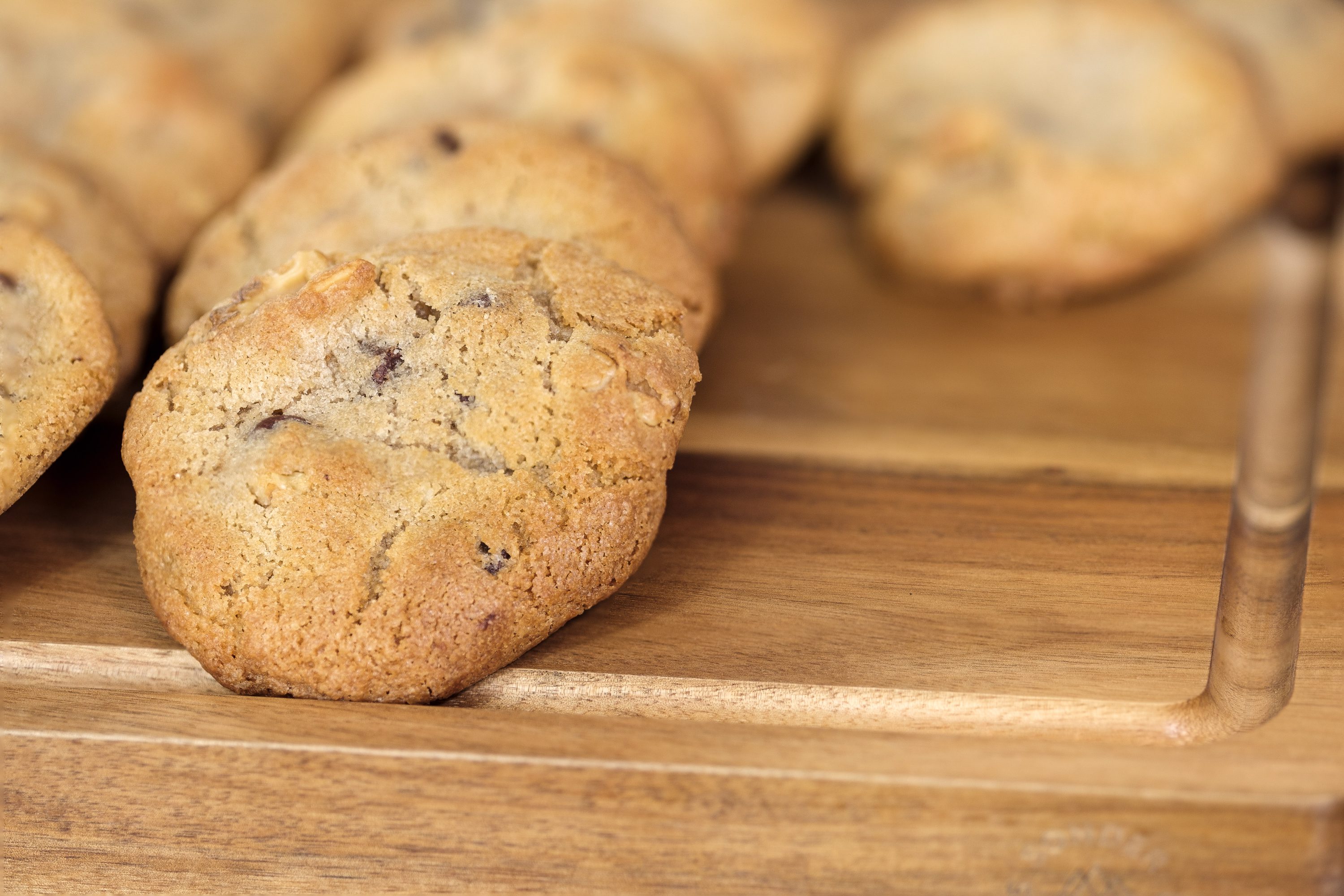 Restaurant
&Catering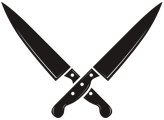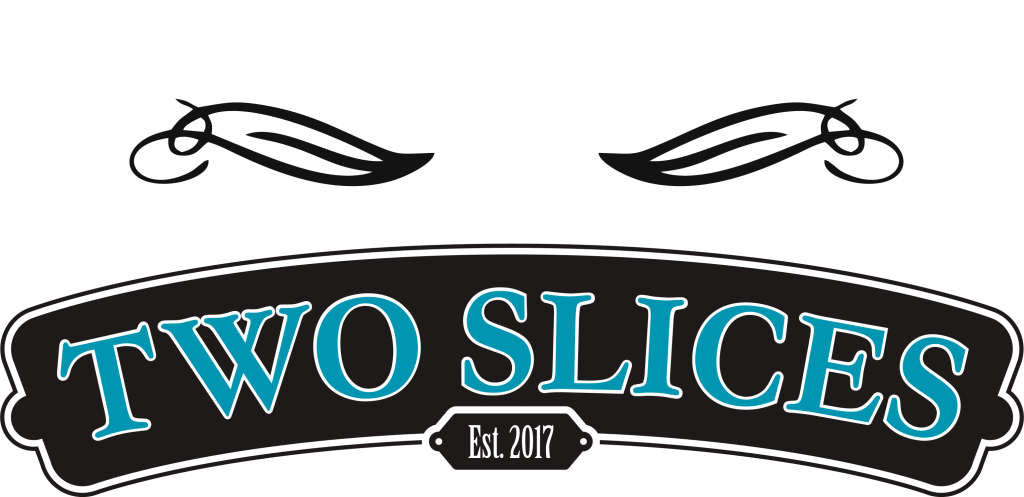 Grape leaves filled with a mixture of rice, pine nuts, onions, and herbs, then steamed in olive oil and lemon juice.
Delicious hot or cold.  We recommend tzatziki dressing on the side. 
Order minimum 2 dozen.
Prosciutto Wrapped Asparagus
 Asparagus spears wrapped with thinly sliced prosciutto, oven roasted, and garnished with parmesan cheese and lemon juice.  Served hot.
Order minimum 1 dozen.
Mini portobello mushrooms stuffed with cream cheese, Parmesan cheese, scallions, and artichoke hearts, then oven roasted.  Served hot.
Order minimum 2 dozen.
Deviled eggs, seasoned with mustard and paprika.
Order minimum 2 dozen.
Fresh cut fruit on skewers.
Order minimum 1 dozen.
Mini filo dough cups filled with cold salad.
Choices include curry, lemon dill, spinach pesto, or greek.
Protein choices include chicken, tuna, or cauliflower.
Order minimum 2 dozen.
Price is per quart.  Serves 5-8.
Seasonal vegetables, roasted with herbs and olive oil, finished with balsamic vinegar.  Served hot.
Fresh parsley salad with bulgur wheat, cucumbers, scallions, and tomatoes.  Dressed with lemon juice and olive oil.
Thinly sliced cucumbers and red onion dressed with dill, olive oil, and white vinegar.
Kale marinated in a dijon honey vinaigrette, with dried cranberries, feta cheese, and toasted walnuts.
Salad greens topped with carrot, cucumber, onion, and tomato.  Served with dressing on the side.
Cold sandwiches, cut in half, served on a tray or in a large pan. Choose offerings from our sandwich menu, or feel free to ask for custom sandwich ideas.
Must order 5 of each sandwich minimum.
We will create a colorful tray of snacks for your event.  Go simple with vegetables or fruit, or let us create a centerpiece for your table, full of meats, cheeses, nuts, crackers, and whatever else your heart desires! 
Prices vary based on ingredients used and size of tray.
Grilled Cheese for a Crowd
Grilled cheese made with our muffuletta bread and your choice of cheese. We bake the sandwiches in an 18x13" pan, then slice to your desired number of servings. Serves 9-12.
Special fillings, like meats and vegetables, are also available for an up charge.
Add our creamy tomato soup for $8/quart.
Choice of cold sandwiches, chips, side salad, and dessert.   
Side salad choices include garden salad, pasta salad, fruit salad, or anything from our salads section on this menu.  Dessert choices include cookies or brownies.
Must order 5 of each sandwich minimum.
Price is per 2.5 lb (serves 5 as a main) or 5 lb (serves 10 as a main, 15 as a side) pan.
Topped with an herb and cheese breadcrumb crust.
Penne pasta tossed with cheesy, roast garlic infused Alfredo sauce, topped with more cheese, and baked in the oven. 
Add chicken, broccoli, spinach, or bacon for an additional charge.
Spaghetti with Classic Red Sauce
Pasta mixed with sweet herb red sauce, topped with cheese.
Shiitake Mushroom Risotto
Creamy risotto with sauteed shiitake mushrooms, onions, sage, and black pepper. 
Contains chicken stock and dairy.
Broccoli & Cheddar Rice Bake
Cheesy rice with roasted broccoli, garlic, and herbs, topped with cheddar and baked.
Add chicken or bacon for an additional charge.
Lemon Herb Chicken Breast
Oven roasted chicken breast fillets seasoned with fresh herbs and lemon slices.
Chicken breast fillets coated with a delicious mixture of bread crumbs, herbs, and Parmesan cheese.  Lightly fried then oven baked.
Ground beef with Italian seasonings and bread crumbs.
Blend of ground lamb and beef, with parsley, onion, dill, and bulgur wheat.
Ground pork, fresh ginger, cabbage, and carrots seasoned with white pepper and soy sauce.
Catering & Special Orders Policies
Deposits:
A nonrefundable deposit of 50% is due at booking to hold event dates.  This deposit will not be returned if the customer cancels or reschedules their event.
Refunds:
Our product is always made fresh and best enjoyed the day you receive it.  However, if there is a problem, we must be made aware of it within 24 hours of order pickup or delivery.  We do not refund orders without the return of a majority of the uneaten product.  Once the product is returned, we will inspect it to determine if it is up to our quality standards, and may or may not issue a refund based on our findings.  Refunds or credits will be given only in the case of technical errors on our part.