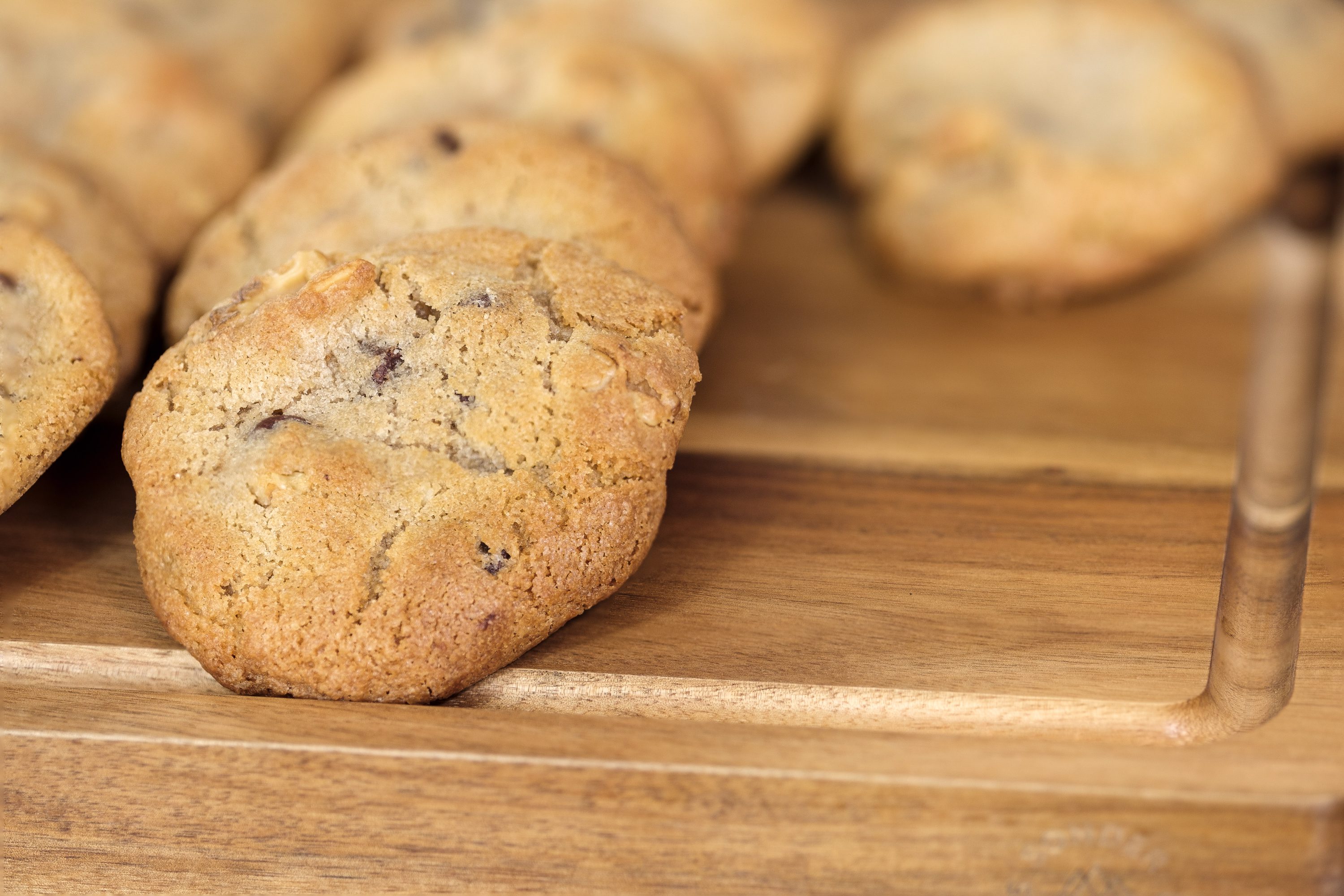 Restaurant
&Catering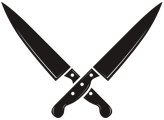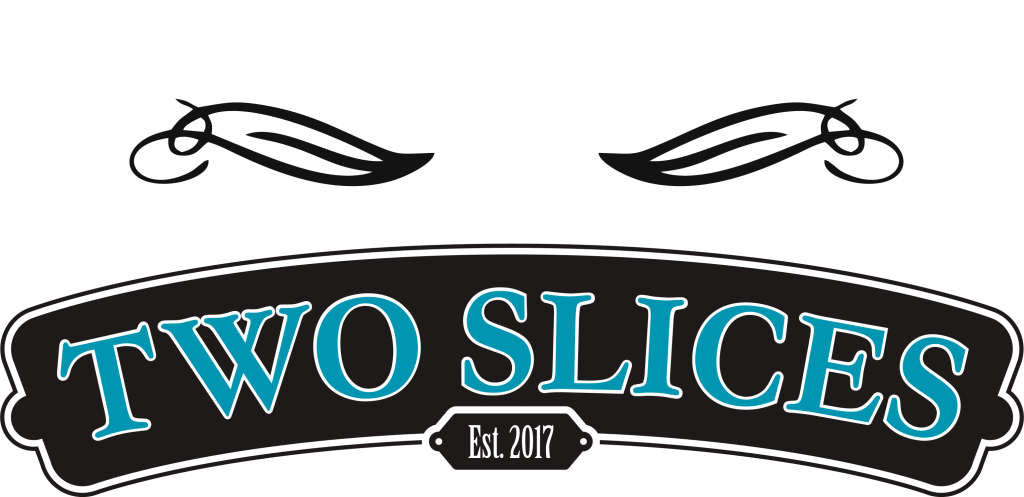 $8/dozen
4 dozen minimum order per flavor
Chocolate
Yellow
White
Confetti
Marble
Banana
Peanut Butter
Red Velvet
Carrot
American Buttercream
Whipped Cream
Cream Cheese
Swiss Meringue Buttercream
Chocolate
Vanilla
Lemon
Peanut Butter
Caramel
Maple
Cookies & Cream
Citrus
Berry
Lemon curd, custard, cherry filling, blueberry filling, etc.
Fresh raspberries, blueberries, or blackberries with a crunchy sugar coating.  The sugar can also be tinted or made metallic with luster dusts.
Berries, cherries, mango, dragonfruit, or whatever else you desire.
Price varies by season.
Sugar cookies
or
Shortbread cookies
Vanilla
Almond
Confetti
Strawberry
Lemon
Want something different?  Custom flavors may include fruit, citrus, tea, herb, etc.
choose your shapes & designs
Regular size sugar cookies, usually around 3-4" size, with simple decoration.  May include sprinkles and a limited color palette of icing (3-4 colors including white).
Mini sugar cookies, decorated simply, either multi-color marble dipped or with one solid color.  May include sprinkles.  Minimum order size of 4 dozen.
Large or Intricate Designs
Price will vary and be based on your unique project.
Use of special ingredients, like designer sprinkles, gold leaf, etc. may be an additional cost.  Please feel free to contact us to discuss design options!